Blog
Whenever I get a few spare moments, I try to collect together some thoughts on leadership, teams and careers. They aren't in any particular order, but I hope you find something useful for you here.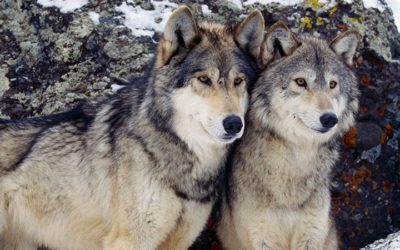 Given that we've left the EU, I'm noticing two voices in me: 1. INCLUSIVITY: This is a place of acceptance and hope… where things just might be ok. Democracy is working. I feel compassion for my fellow citizens. I'm curious about what's underneath. 2. EXCLUSION: This...
Interested in your own developement?