Blog
Whenever I get a few spare moments, I try to collect together some thoughts on leadership, teams and careers. They aren't in any particular order, but I hope you find something useful for you here.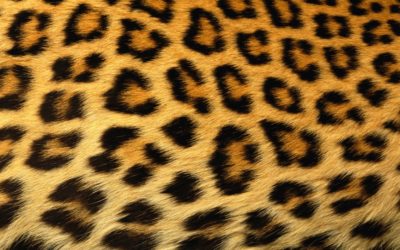 TRANSFORM HOW YOU CHANGE Facing fears. Learning new skills. Trying to let go. Overcoming insecurities. Stepping up. Having difficult conversations. Improving communication styles. Staying calm. I could go on. Change is around us. We all face new challenges every day...
Interested in your own developement?